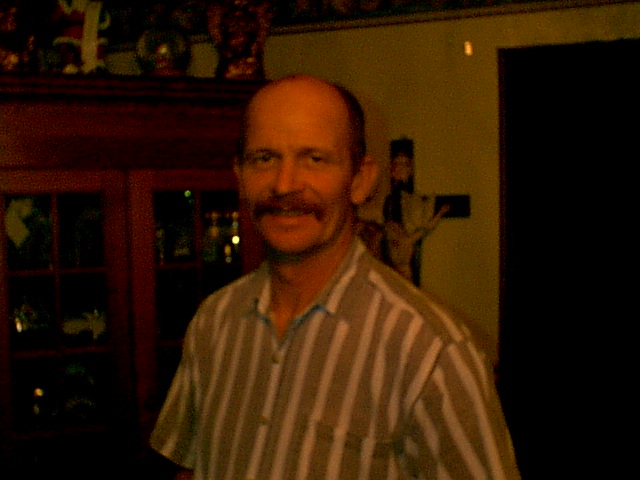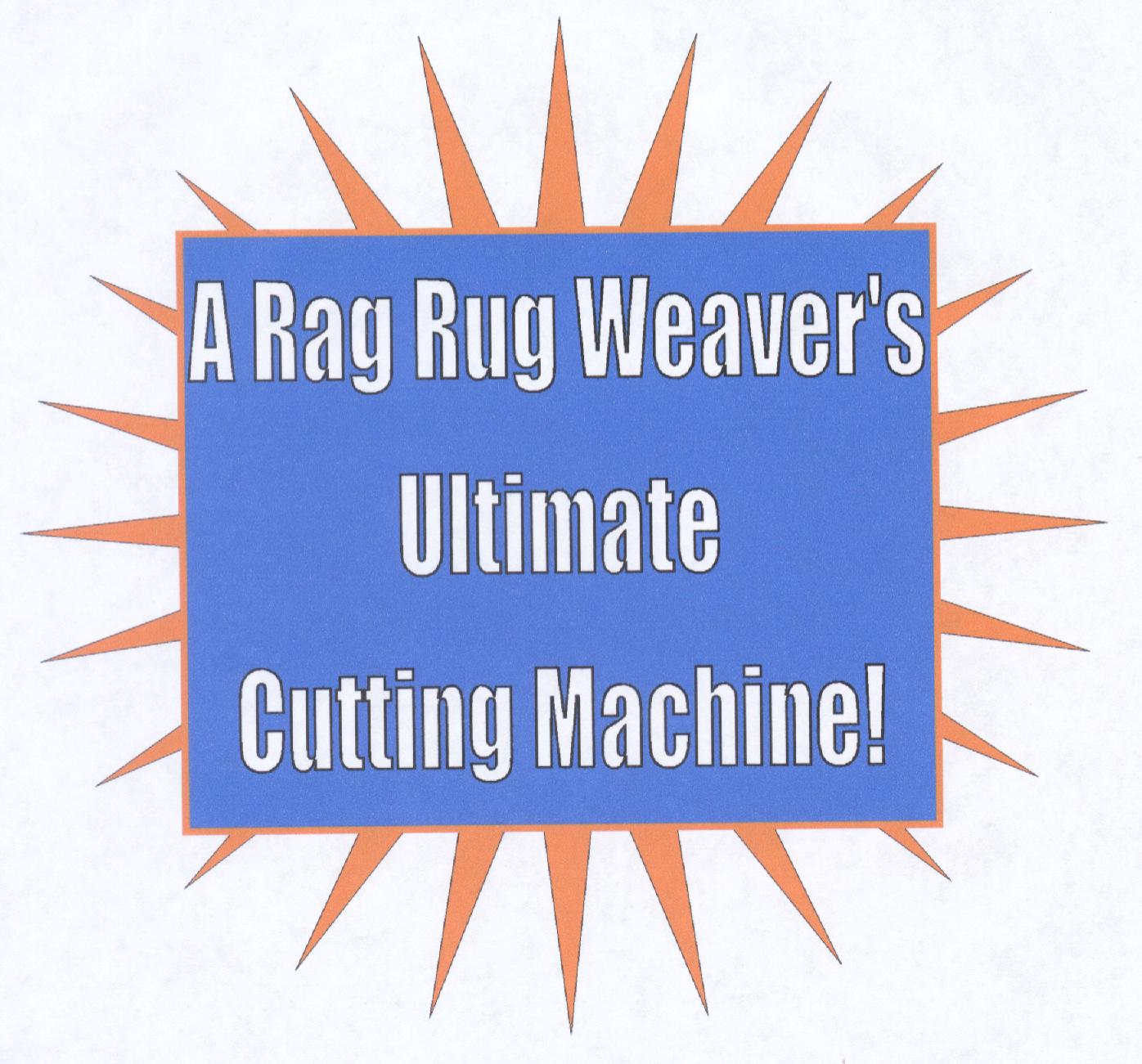 Hello my name is David Grant. I am a weaver.
I own three looms and enjoy weaving as a hobby. I have invented the ultimate machine to cut the material to weave rag rugs. This machine is a big time saver, and I hope to share my invention with all of you.
This is the cutting machine.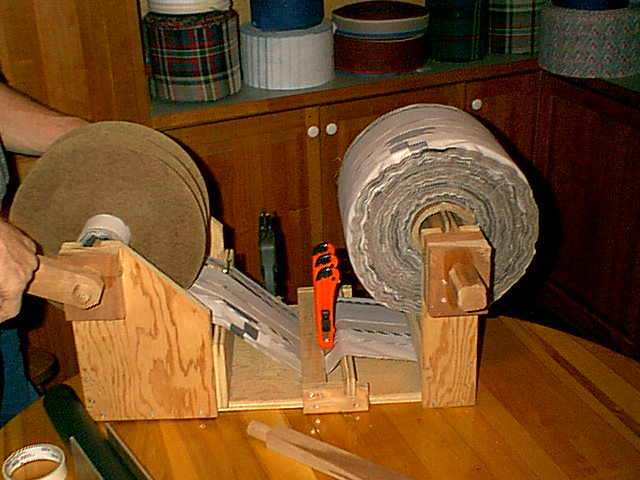 This machine is designed to cut unused ends from bolts of cloth. They come in various sizes, most of which can be cut on this machine. It is capable of cutting rolls up to ten inches wide and twelve inches in diameter. Click on the picture for a closer look at the setup, and operation of this machine.
This machine is really a time saver, TAKE A LOOK at these pictures to see for yourself.
To find out how to get one for yourself Click Here.
If you already have a machine, but need some basic Instruction for setup Click Here.
U.S. Patent Number: Des. 426,244